Audiobook Narration Workshop
March 3rd and 4th 2018
12:00pm – 4:00pm 
Instructors:
Peter Berkrot 
&
Kenny Pappaconstantinou
Immerse yourself in the world of audiobooks during this two day workshop event. Join Peter Berkrot, an actor and award winning audiobook narrator, and Kenny Pappaconstantinou, founder and executive producer of Elephant Audiobooks, for this informative, skill-building workshop.
Whether you are interested in getting started as a narrator in the world of audiobooks or you are hoping to more fully immerse yourself in the industry, don't miss this opportunity to work with these great instructors.
COST – $300/2 day workshop;  $200/1 day workshop March 3rd only
Where:
Elephant Audiobooks
399 Massachusetts Ave
Arlington, MA 02474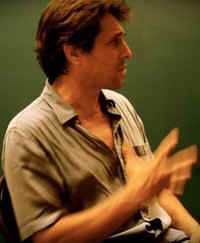 Day 1 – March 3rd
We will teach you how to get started narrating, how to develop your genre and style, and how to create your demo. We will also delve deep into topics like what it means to disinguish reading from storytelling and the importance of building a repertoire of characters.  Perhaps most importantly, you will learn the ins and outs of the audiobook industry and the basics of audio narration recording directly from the experts. Peter Berkrot will share his 25+ years of experience as an award winning audiobook narrator, director, and coach.
Day 2 – March 4th
The second day will provide a practical opportunity to try those skills out in the booth. This will be a primer course on recording as well as an actor/director session working on material provided by the student. Each student will get ample time in the booth recieving coaching and direction from Peter Berkrot while Kenny Pappaconstantinou engineers and instructs as well. MP3 audio recorded that day will be provided to students.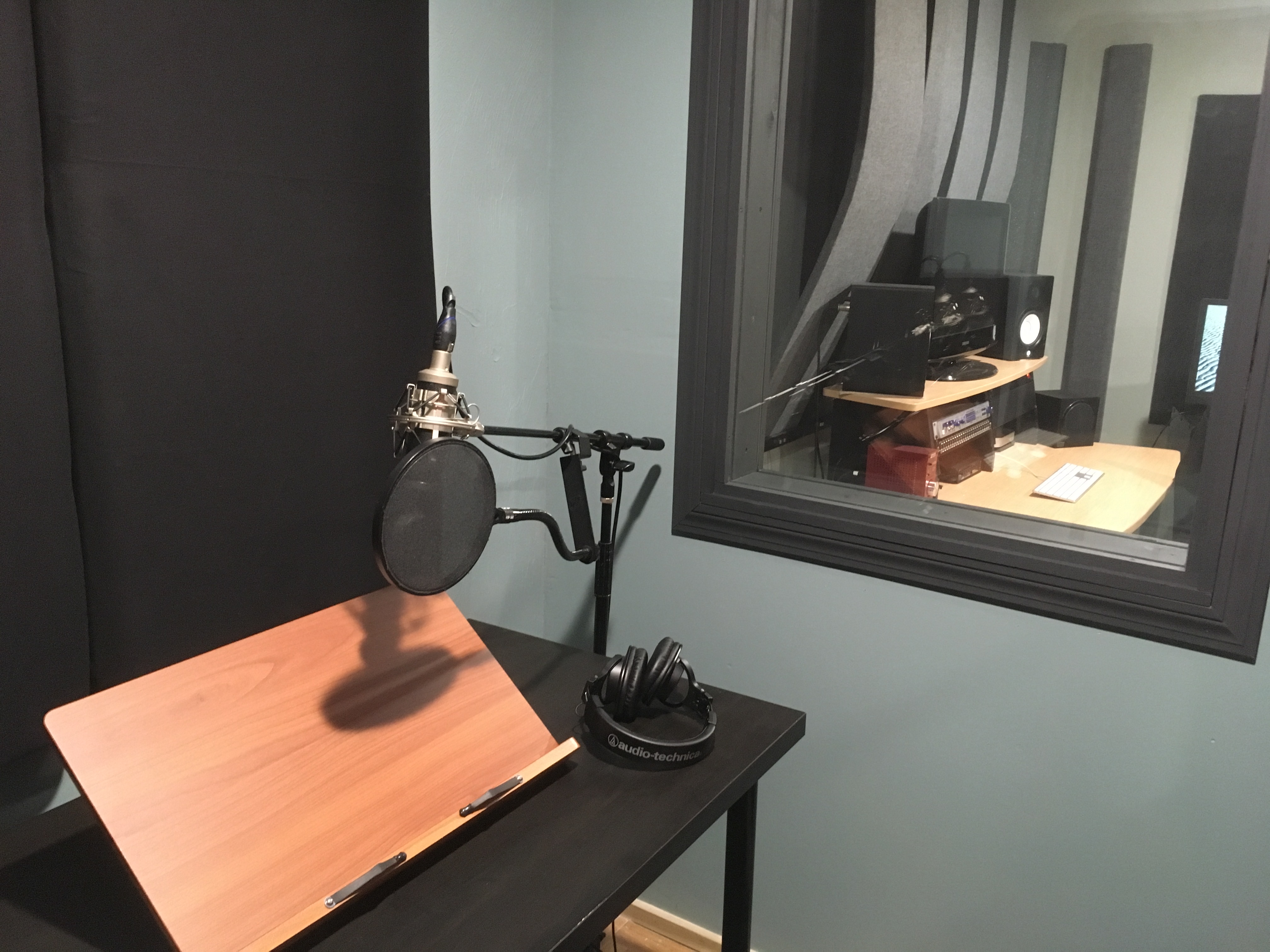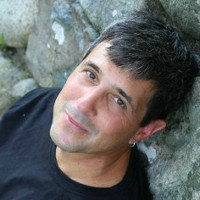 Peter Berkrot
Audiobook Narrator
Award winning narrator of over 350 audiobooks and over 200 children's books. Recording from his home studio and throughout the country, Peter has voiced books for best selling authors such as Dean Koontz, Oliver Stone, Lawrence Block, Seth Grahame-Smith, Timothy Hallinan, James Benn and Peter Straub. Winner of six Earphone Awards and an Audie, and nominated for the 2017 SOVAS Award for Best Anthology. As a coach and teacher, he has worked with, among others, Diane Guerrero (Orange is the New Black), Valenzia Algorin (Black Jesus), Jimmy Tingle, and Rhett Kidd (The Equalizer, The Judge, Body of Proof).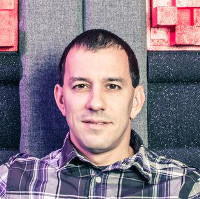 Kenny Pappaconstantinou
Founder/ Elephant Audiobooks
Founder of Elephant Audiobooks and the co-founder of Music Studios of Arlington Center. Kenny has developed Elephant Audiobooks into the leading audiobook production studio and business in Massachusetts. With relationships to recording studios from Los Angeles to Vancouver, Cleveland to San Antonio, Elephant Audiobooks works with authors, narrators, and publishing companies across North America. In addition to casting narrators, Kenny often records and directs authors who narrate their own books. He has recorded Olympic Medalist Nancy Kerrigan and best selling authors Ryan Holiday, David Meerman Scott, Joe Pulizzi, Chris Brogan, Julien Smith, and Rosalind James.