Audiobook Recording and Production from Start to Finish.
We work with authors, publishers, and media companies around the world recording and producing audiobooks. We aim to always provide an amazing experience and final product. We work for many of the major publishers and specialize in working with authors that are looking to narrate their own audiobooks. If you are looking for a professional narrator our casting list is 100+ names strong and includes some of the best narrators available today.
Contact Us
The Right People
Directors, producers, and engineers to guide you through the process. 
The Right Environments
Recording studios perfect for audiobook recording.  
The Right Post
Audio editing, proofing, and mastering following the specs for all major distributors. 
Find out why more people are turning to Elephant for their audiobooks.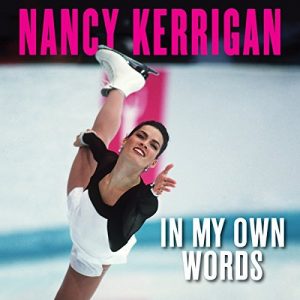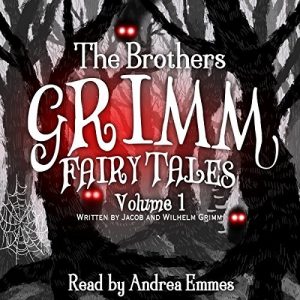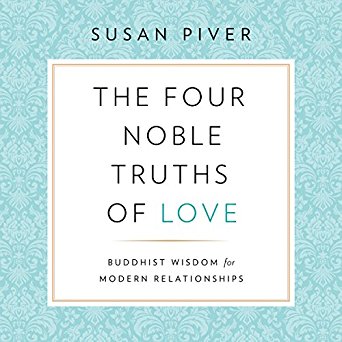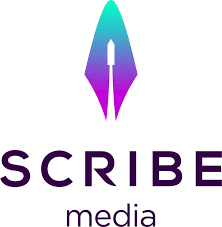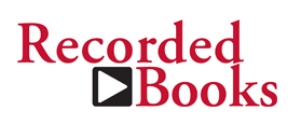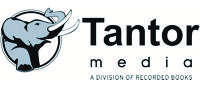 "I can't imagine recording my books anywhere else. Kenny and the team are great to work with and give you the confidence to make the best possible audiobook!"
CC Chapman
Are You Ready To Get Started?
The best way to get started is to send us a note using this form. Tell us who you are, what your project is, and what your goals are. 
Feel free to tell us as much as you'd like about your project, we love details!
We will respond with more information and request to setup a meeting by phone in the near future to discuss your project.