---
Arlington Massachusetts
Our studio in Arlington, MA has been home to many of our audiobook productions over the years. The studio is comfortable and quiet, and the surrounding neighborhood has a lot to offer.
The studio has an isolation booth, a live room, and a control room. There is also a lounge area and small kitchen.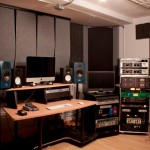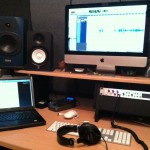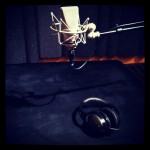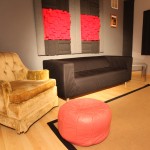 ---
Los Angeles California
The recording studio that we use in Los Angeles, CA is located right in the center of Hollywood. The studio suite is perfect for recording audiobooks. We have recorded a number of audiobooks at this location since early 2013.
The studio is a small 2 room production suite. It has a whisper quiet control room, private bathroom, and a roof deck. It is located less than 2 blocks from Hollywood and Vine and has easy access to the 101 freeway.