Tell your story,
educate,
and inspire.
Record your next audiobook with Elephant
Elephant Audiobooks is a full service producer of audiobooks serving clients throughout the US with studios in Boston and Los Angeles. 
Dedicated to the art of producing audiobooks since 2012

Authors
We work directly with authors to produce their audiobooks. We provide direction and coaching for authors looking to narrate their own audiobook, and access to our award winning narrators if they choose to hire a pro voice. 
Publishers
We streamline production for publishers providing them with an easy, one stop solution for producing their audiobooks. Our publisher clients are confident in our ability to produce a great product and our willingness to take on a number of projects at once. 
Narrators
We provide narrators with an affordable option for recording, editing, and mastering. 
Our recording studios in Boston and Los Angeles are perfect environments to host clients. Contact us for our Narrator Services rates.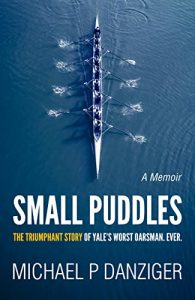 We are currently in the middle of producing Michael Danziger's book "Small Puddle: The Triumphant Story of Yale's Worst Oarsman' ...
Read More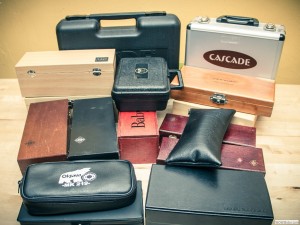 This video posted on the blog "The Ramblings of SomeAudioGuy" sums up the different types of microphones used in professional ...
Read More
Clients Include: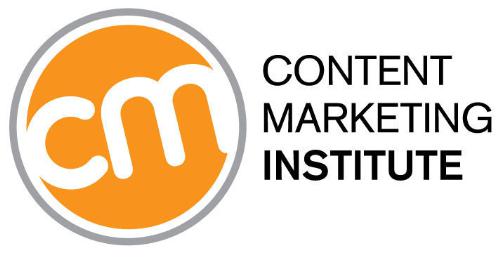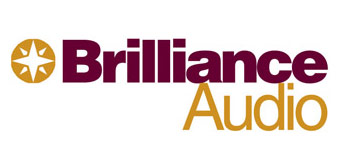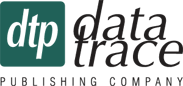 "Working with Kenny on several books was always perfect. He's very professional, easygoing, and provides a great environment within which to work effectively. I got my audio work done quickly, cleanly, and the end product was of top quality. Heck, even when I wanted to leave in bad bits, Kenny wouldn't let me."
Chris Brogan
I've used Kenny's services for both my audiobooks, Epic Content Marketing and Content Inc. They both came out perfectly, thanks to Kenny. I cannot recommend his audio services highly enough."
Joe Pulizzi
"Dead Boys was my first novel, and my first experience as a narrator. I was nervous at the start — all those pages! all those voices! — but Kenny at Elephant quickly set me at ease. A comfortable studio, a great location, plus Kenny's confidence and expertise made my eleven-hour audiobook a pleasure to record."
Gabriel Squailia