Kenny Pappaconstantinou
Founder/Audiobook Producer/Director/Engineer
Over 10 Years Producing and Directing Audiobooks
Kenny P. and his company Elephant Audiobooks have produced over 300 audiobooks since their first production was released in 2008. Since that first release, Kenny and his company have worked with best selling authors, Olympic medalists, US ambassadors, CEOs, Hollywood celebrities, and many many more recording audiobooks.
Kenny is an experienced director and producer of audiobooks, especially authors narrating their own audiobooks, having guided the production process for dozens of authors. His attentiveness to the specific needs of authors can be heard in all of the productions that he has directed. He specializes in directing non-fiction, business, self-help, and spirituality audiobooks. He has also produced/directed 50+ romance titles, and has a personal love for mysteries.
Kenny got his start in audiobooks in 2005 working as a recording engineer at an NLS studio in New Hampshire producing "Talking Books" for the visually impaired. He went on to start his own recording studio where he produced music and also took on clients like Audible Studios and Gildan Media, producing both non-fiction and fiction audiobooks.
In 2013 Kenny founded Elephant Audiobooks to better serve his publisher clients that had been a staple of his business for the past 5 years. Now that Audible was part of Amazon, and now that the audiobook as a medium had become ubiquitous, it only made sense that Elephant Audiobooks would be formed.
Kenny lives in Arlington, Massachusetts with his wife and three kids.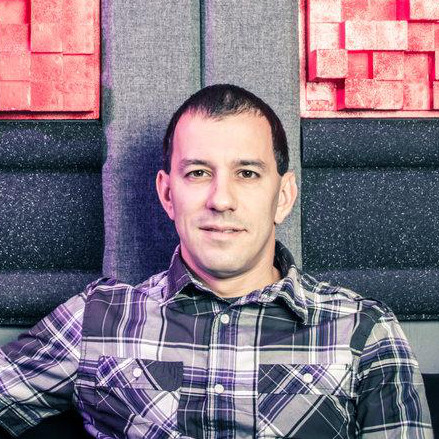 Services Offered
Full Production Audiobooks
Narrator Casting
Author Narrator Direction via Skype or Zoom
Audiobook Editing/Proofing
Audiobook Mastering
Clients Include
Audible Studios, Gildan Media, Book In A Box/Scribe Media, Harper Audio, Tantor Media, Recorded Books, Highbridge Audio, Blackstone Publishing, Macmillan Audio, Penguin Random House Audio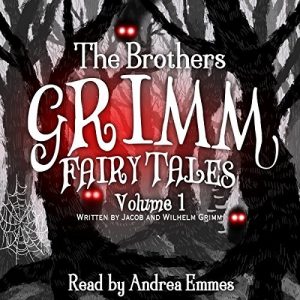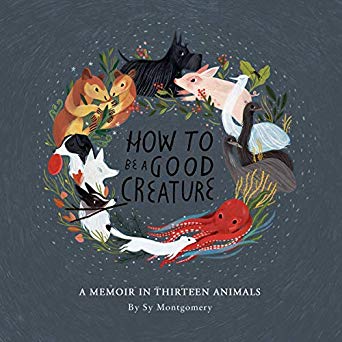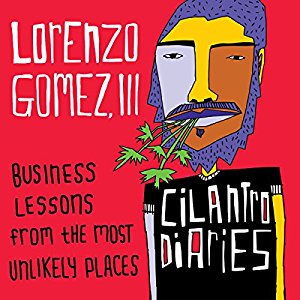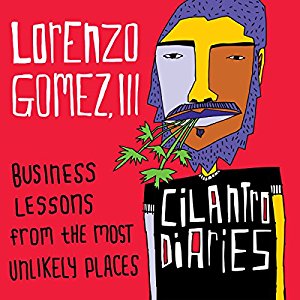 Other Noteworthy Productions